I'm Back!
Over the last few months, I needed to take a step back, to look at where I have been and where I am going; to let go of the past and make space for the future; to release tears of pain and revel in tears of joy; to let go, to grow; to find myself again; to heal.
I thank you for your patience and support.
I look forward to sharing exciting new developments and ideas with you.
But for now, let's look at what is in store for the Month of the Yin Fire Snake.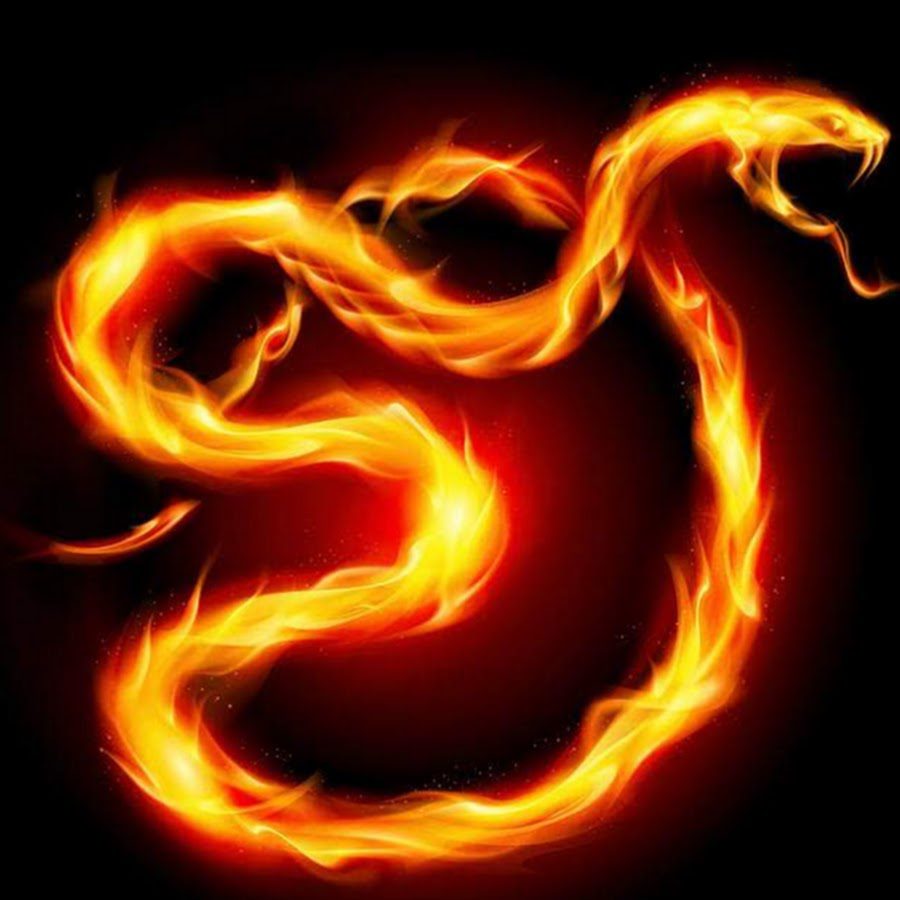 Of all the elements, Fire is perhaps the easiest to understand. It is warmth and it is light, it is love and it is passion, it is joy, and it is anger, it is a burst, a swell, and an explosion.
Fire soothes and is paramount to life, yet it can also easily destroy it. It flickers, sputters and shines; it mars, chars and scorches. Yet, as with everything that constitutes our world, there is no absolute good or evil and, while Yin Fire is oft pictured as the soft light of a candle it can also burn a house down. In the end, it always comes down to how you use it because Elements are as good as what you make of them.
Yin Fire represents the more docile side of Fire. It is the candle flame that shines light where there is darkness. It is fragile. It is healing. People with Yin Fire as their self element are very resilient. Their flame burns steady and strong. When an event in their life extinguishes the flame, they have the incredible power to re-ignite their own candle. They are naturally able to get back on their feet, put their crown back on and keep shining.
With the Snake, summer begins.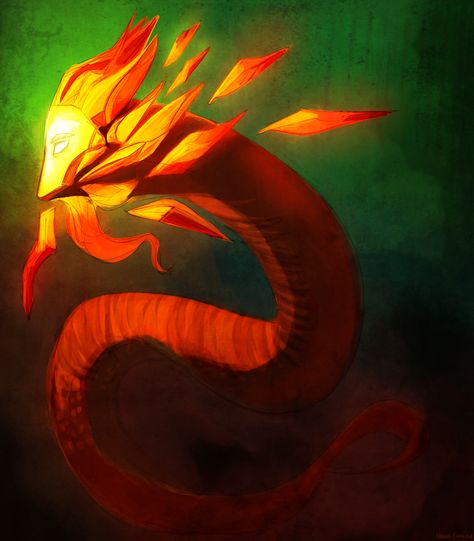 It is the first animal in the Southern Fire combination. The nights are cool and the days warm. Nature once again launches into a spectacle of beauty, abundance and color. The days are now longer and joy and the anticipation of good times and abundant harvest lives in human hearts.
In terms of personality, the snake is born under the sign of wisdom. They are intelligent, astute and mentally very active although not terribly intellectual. They are generally calm, even placid at times but can be evasive and downright ruthless.
The Fire Snake tends to be more forceful, somewhat more outgoing and energetic than some of the other snakes. Each animal sign has five elements. They are ambitious, sometimes overly confident. They will not shy back from voicing their opinion and can be quite abrasive. When a Fire Snake makes up their mind there is no turning back! Just let it go and move on.
How does that translate into the month of May, you say? Well the chart for this month shows that the first two weeks might be plagued with that abrasive quality of the Snake at hand. There could be some serious conflict happening during this time, both on a personal and global level. So keep your ears perked and your eyes wide open! There is, however, light in sight! The second half of the month should be more relaxed and enjoyable leading us into those summer vibes.
Metal is ideal if you want to navigate the Month of the Fire Snake in peace.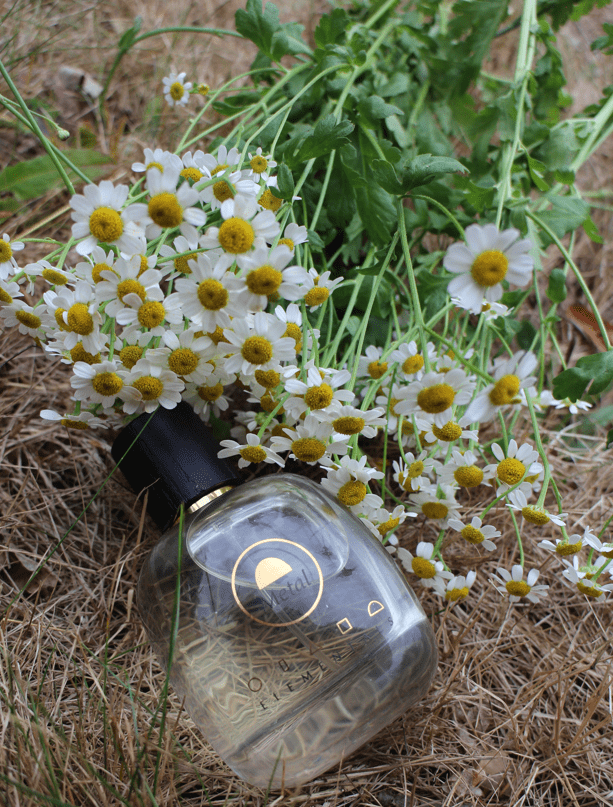 In terms of fragrance, this month we advise you to give our Metal perfume a chance, as it is the element of clarity of mind, wisdom, and reflection – all of which you will gladly need if you want to avoid the abrasiveness of the Fire Snake.
The very precise and light-bearing freshness of Coriander along with a heavy dose of Cardamom, known to calm any affective tensions, is bound to bring you a sense of inner peace should you need time to think while the hint of smoky Silver Birch and slightly ligneous Fennel Seed that awakens the gentle purity of Tuberose, will, in turn, provide you with just the right calm structure to go through the upcoming Fire season unscathed and unburnt.
What's more, Metal marries beautifully with just about every perfume in the ELEMENTALS collection! For this month we are offering a free Zero Waste Pocket Edition with every full-sized perfume purchased. This is the perfect way to create your own combo!
Our fragrances are not only meant to be worn. They are meant to be lived and loved as a part of you.
The best directions and power days for the lunar month of May:
North, Northwest and South East
The North is perfect for activating wealth energy using water this month. However, if you are planning to install a water feature, it is important to select the right date using your birth date and the Feng Shui of the house. I am happy to help you with that!
The South East is perfect for intellectual pursuits.
Power days in May:
May 9th: Time to embark on learning a new skill that will enhance your knowledge and facilitate new connections.
May 12th: An excellent day to begin groundbreaking in the SW. Pretty much a perfect day to do just about anything! Best for those with Dog and/or Tiger in their chart.
May 18th: The combination of 'Danger' and 'Remove' along with a myriad of positive stars makes this a very powerful day for moving house, starting a new job, networking and building. If you wish to release old energy and manifest new opportunities in your life then today is the day. Best for those with Rat, Ox, Dragon or Monkey in their chart. The timing depends on what you are looking to change. Feel free to ask me which time is best for you!
May 21st: Overall a good day, but avoid any construction, ground breaking or medical treatment.
May 24th: Another remove day… Best for those with Dog, Horse, Tiger and/or Goat in their chart. A good day to travel, dissolve any kind of contract or arrangement that no longer serves you and begin a new job, a new life. In other words: out with the old, in with the new!
May 30th: Another 'Danger' day. Overall a good day, but avoid anything to do with finances, building or traveling – especially those of you with the Rat in your horoscope!
June 2nd: Woohoo! What a glorious day! This is one you do not want to miss. Get out there and make things happen. Especially all you Rabbits, Goats, Dogs and Piggies.
June 5th: The last day of the lunar month of May is a perfect day to get married (especially for couples with Horse, Tiger, Goat and/Dog in their chart) , to spend time with family and friends. It is also a day to clear out that which no longer serves you and cement your plans for the month ahead.