Welcome to another month of Elementals goodness. Among the many news we would like to share, there is one that stands out and will surely bring a smile on your faces as it did on ours – TONG REN, our new Special Edition is almost ready!
– In the meantime, enjoy our exclusive introductory offer and snatch one of the only 500 bottles while they last –
As for the rest of the month, this one heralds a drastic change of pace as November marks the beginning of winter and the Water season, which means a surge of Yin energy, amped up by the fact that 2022 is, as you will remember, the year of the Water Tiger.
So brace yourselves for the cold and turn up the heat. Chances are that with TONG REN by your side, you will sure feel like summer's never ended.
This year, November is ruled by the Yin Metal Pig. We are entering the Yin season, which will peak in the extreme of winter. Just as we leave an ebullient and abrasive Yang summer, we are entering a Yin-drenched Water season, which in turn means we will need to balance this energy by bringing more Wood, Fire and a dab of Earth into our lives.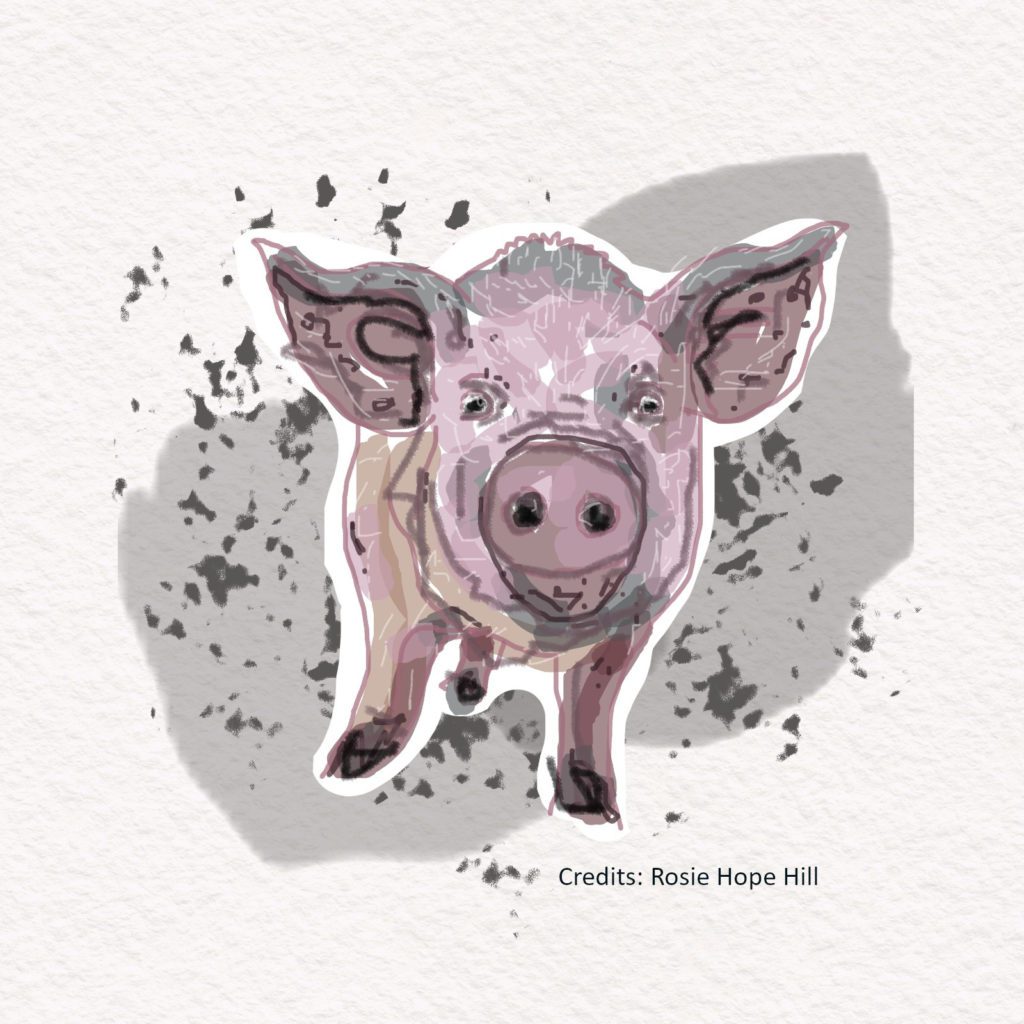 An excess of Water naturally means the skies and seas may be pouring – think rain, think flooding, think movement and instability. Moreover, Yin and Water will exert an inward motion on ourselves. Just as the cold seeps in, we might be surprised by heightened melancholic feelings, a certain moodiness or tendency to sulk which is why, this month, we advise you to look for warm and comfort in all possible ways.
Now might be a good occasion to remind you that the Elementals path is all around us. It was never thought of as a conceptual way to apprehend our universe in the hope of comprehending it and us within it. The Elementals way comes from the observation of nature – from it and back to it. By closely studying natural phenomena and the relationships between them, one can deduce a set of dynamics that can be mirrored into our very human lives.
As is it above, so it is below.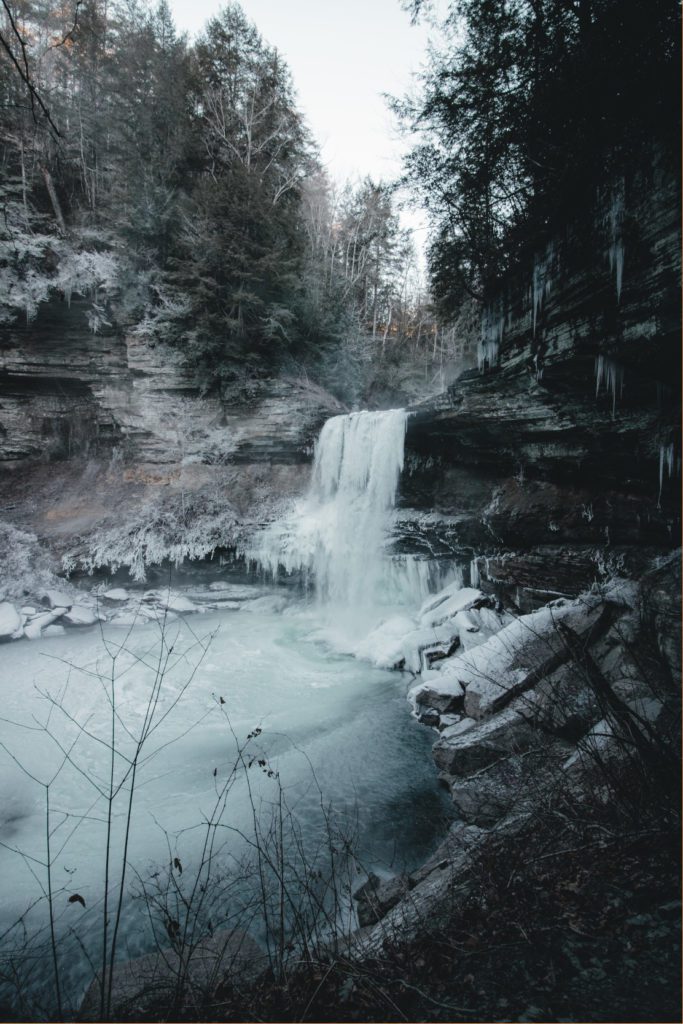 In other words, to counter the Water that comes flooding through this month, we must look for Fire everywhere. In our food, this means leaning into spicy foods, stews and broths; in our environment, this means lighting the occasional candle or spending the evening by the fireplace; in our fragrances, this means relinquishing the summer citruses, avoiding the autumnal chypres and diving into the ambers and the allspice laden compositions.
Our easy advice to follow through this season is to spend a few extra minutes in the morning to whip up a cup of Turmeric Tea – a simple mix of turmeric, lemon, ginger, pepper and cinnamon simmered in hot water for a few minutes with a dollop of honey for the gourmets. It may not seem like a lot – and truly, it takes less than five minutes to prepare – but trust us, it will do wonders to your body and your spirit, especially when it comes to fending off the mood swings that come with seasonal change.
Implementing it now to your morning routine will be all the more beneficial that the Water season stretches out till January. During those months, nature retreats to prepare for the coming of Spring. Reflecting this, we should also turn inwards and use nature's silence to create silence in our lives, to think better and reflect upon the year we've lived and the one that comes. By doing so, we should be able to gain strength and prepare, mentally and physically, for the challenges – be they happy or not – of 2023.
There is one silver lining – the Yin Metal Pig that rules our month. Of all zodiac animals, the Pig is probably the funniest. Lively and trusting, the Pig is kind and tolerant, surrounded with friends and always ready to bury himself in hard work. Along with the Yin Metal, which harnesses the energy of late autumn and heralds clarity of mind and introspective work, this month somehow holds the promise that, despite the nostalgic stillness that this extraordinary supply of Water bodes, we might use these circumstances and find a ray of light in connecting better to our inner self – who knows, we might even find some fun at it.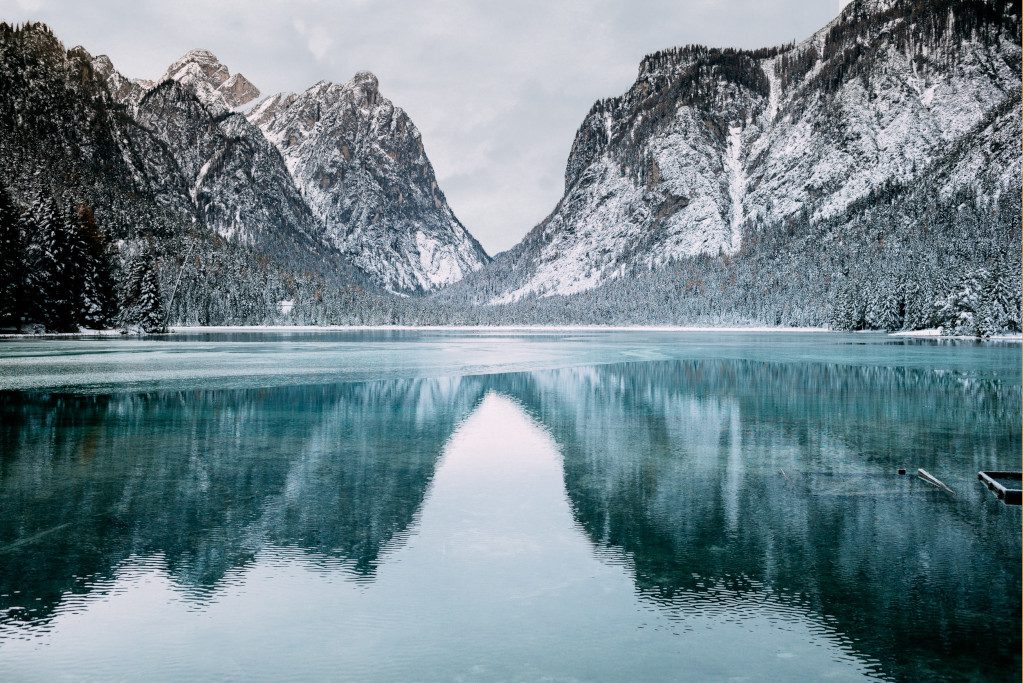 Last but certainly not least… If you are not sure what to focus on for the upcoming year, or you simply seek to know more about yourself, opening your horoscope is a great place to start, when you seek answers. We invite you to contact Deana directly ([email protected]) to arrange for your personal reading and receive your 10% discount as a member of our tribe!
Unsurprisingly, this month's perfume of choice would be Qian as it comprises everything we would need: a Fire base of Tolu and Peru Balsams heated by a lick of Saffron; a Metal zing of Pink Pepper and Nutmeg for the clarity of mind; an Earth blade of Oud, Cypriol and Violet Leaf for the grounding and a steady and mellow blend of Rose and Frangipani for the comfort, so as not to feel forlorn in the midst of autumn.