Last month was filled with wonderful energies, encounters and many travels, to Italy and France, that enabled us to let the spirit of Elementals reach more people on a wider scale. All this energy was certainly not deployed in vain.
After months of trials and of efforts, I am proud to announce that TONG REN, our all-natural Special Edition, will be up for pre-order on October 10th, before the official launch date on November 2nd.
TONG REN is a limited Special Edition.
It features a gorgeous floral heart of Champaca, Narcissus, Egyptian Jasmine, Osmanthus and Ylang-Ylang brightened up by a fizzy opening of Blood Orange, Yuzu, Timut Pepper and Blue Ginger. A well-needed treacly delicacy, filled with buoyant, warm Yang energy to wear as the chill of Autumn nights are upon us.
Make sure you secure yours while stocks last!
Also, this month I decided to run the newsletter a little differently as many of you know only the scented part of my work, unknowing of the other – the one that prompted the creation of Elementals.
So let's dig deeper this month into what's in store for us!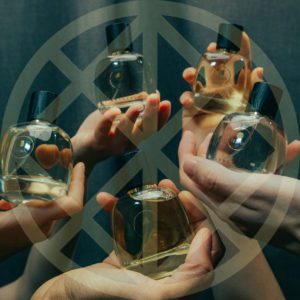 October – All that glitters is not gold.
October is ruled by the Yang Metal Dog and the chart for this month is very interesting which is why I would like to share a few thoughts regarding this month's horoscope, so that you may gain a little more insight into what it is I do when I am not making or selling perfumes…
According to the lunar calendar October begins on October 8th at 15:22.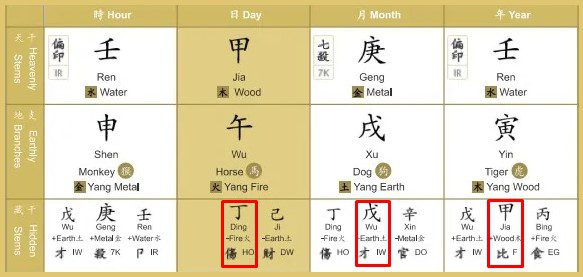 The self-element of the month is Yang Wood, that is weakened by the fire combination in the Earthly Branches (see below) and the Metal around it. What's more, this month is also completely Yang. There is no foreseeable surge of Yin energy to calm things down. That said, when one digs deeper into the hexagrams contained within the chart and the flying stars, the month becomes quite interesting. In short, the natural order of things is being challenged on a global scale and will do so through the month.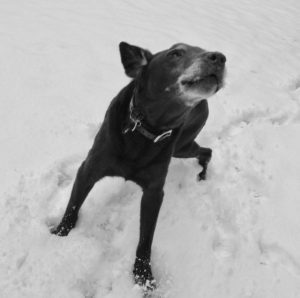 Dogs are born under the signs of loyalty and care for others. They are direct, straightforward and intuitive, the Metal dog in particular. On a personal level, this means that while we may find the month of October exhausting and not without challenges, there could also be several opportunities up for grabs to increase your visibility and fill the coffers; but with caution – all that glitters is not gold.
Here are the animals that will potentially benefit most from October: pig, rabbit, dog, horse, tiger and sheep. The snake might just surprise everyone at the end of the month…
If you have any of these animals in your chart, you might just have the best month yet! Where the above animals are located in your chart will determine which areas of your life you need to focus on more. Each pillar relates to a different time in your life and aspect of your relationships and career.
So how to balance out all this strong Yang conflicting energy for ourselves?
Firstly, practice Yin activities such as Yoga and meditation. Get lots of rest and learn to go with the flow, to stay present within your self and breathe. As I have mentioned previously, there is no such thing as good or bad energy, the key lies in knowing how to navigate through the mayhem without getting burned.
Key is also to activate the energy in your home to balance out the chi. The auspicious directions this month are East, Northwest, and North. Activate the East by working there or putting a photo or vision board up in this sector – this is where you can set your career energy in motion this month.
The Northwest is full of life!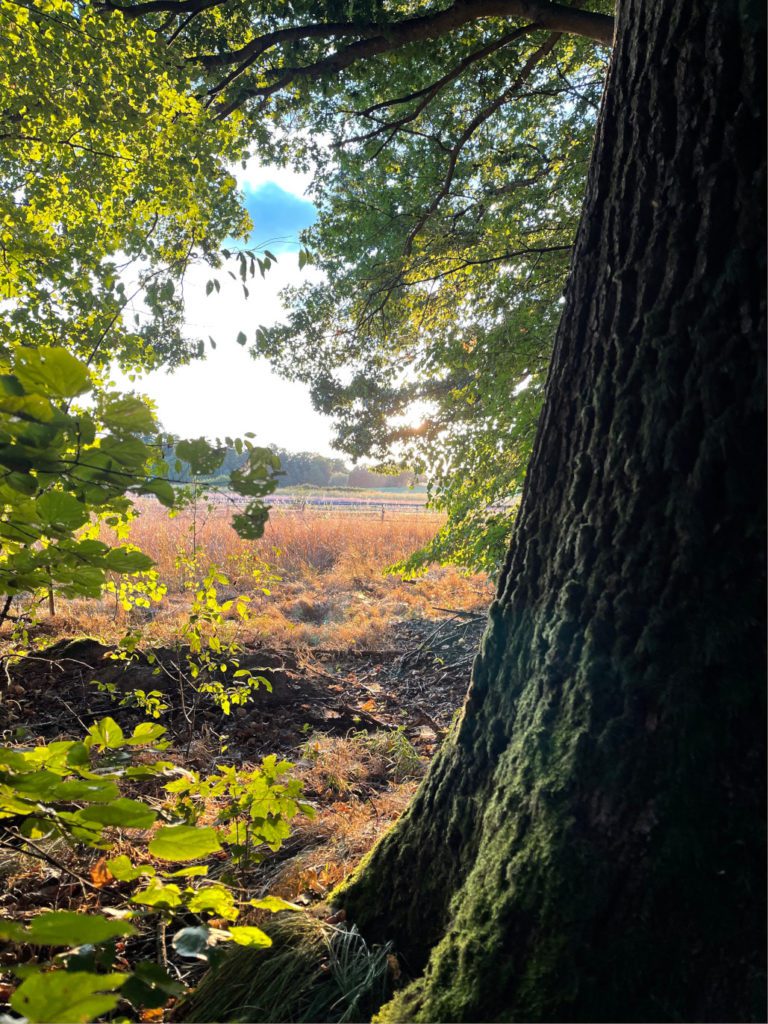 Add water to the North – this can be done by adding blue to this sector of your home or office or by adding a water feature but the latter may be tricky as there are days where turning on a fountain can actually have the opposite effect. Feel free to reach out to me if you would like to know more!
The areas to keep quiet this month are the South – there is serious conflict going on here – and the center or Tai Chi of your home. Earth energy will help calm the conflict in the South. In the center of your home, use a metal bowl filled with white flowers (preferably orchids) to drain the sick energy in the Tai Chi.
Remember: keep it simple!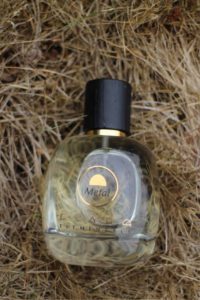 The scent for this month is our ELEMENTALS Metal.
A clear and shiny mineral spring of Cardamom and Fennel driven to a jasminic and tuberose heart tinged with the grounding scent of smoky Birch Tar – a must-spray to calm your nerves and put boundaries to the overwhelming Yang of this month.
There are a few fabulous days this month that warrant mentioning:
October 10: While it is a year breaker and there is no 'wealth' on this day, it is literally heaven blessed. A wonderful day to shift the energy in your favor for some relief and to begin that new project you have been wanting to launch.
October 13: A day full of potential and good fortune! A day to cut the karmic ties with people and things that no longer serve you and fill your well with gratitude for all the magic that is about to unfold.
October 17: Whatever opportunity comes your way – reach out and embrace it! No need to think twice.
October 20: There is not much to say about this day… Whatever you do it will be blessed. Let it flow!
October 22: If you have been holding on to resentment, let it go. Like the wind blowing over a lake, let carry all your feelings of wrongdoing and resentment as water droplets into the clouds. Set yourself free and open a new chapter written with words of kindness, self-love and acceptance.